The Tile Life New 2021 Tiles - Gatsby 6X6 Porcelain Patterned Wall & Floor Tile The Tile Life vs Wayfair vs Overstock
Gatsby 6X6 Porcelain Patterned Wall & Floor Tile - The Tile Life vs Wayfair vs Overstock price
The Tile Life Gatsby 6x6 Porcelain Patterned Wall & Floor Tile - $169/box and use 30OFF at checkout for 30 % off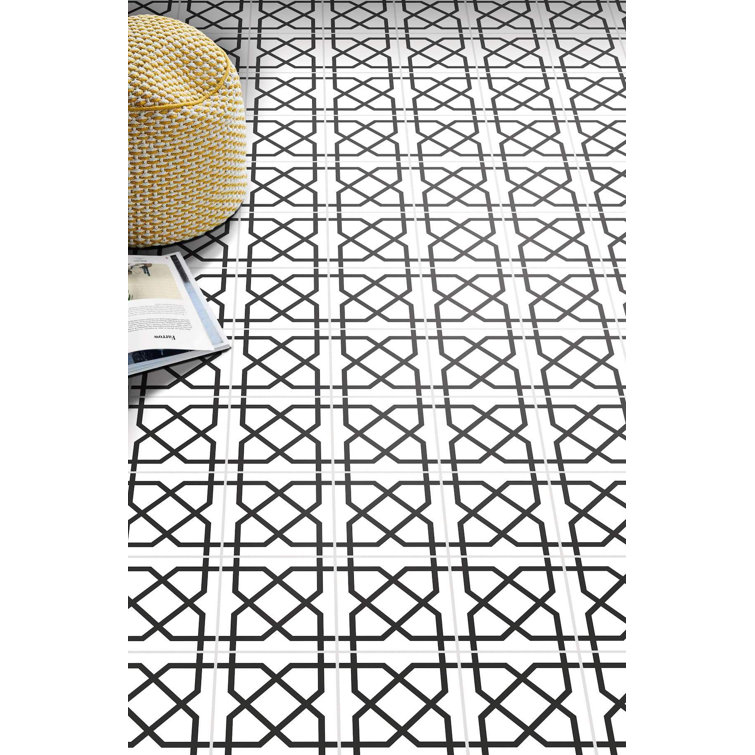 Gatsby 6X6 Porcelain Patterned Wall & Floor Tile $199/box - Wayfair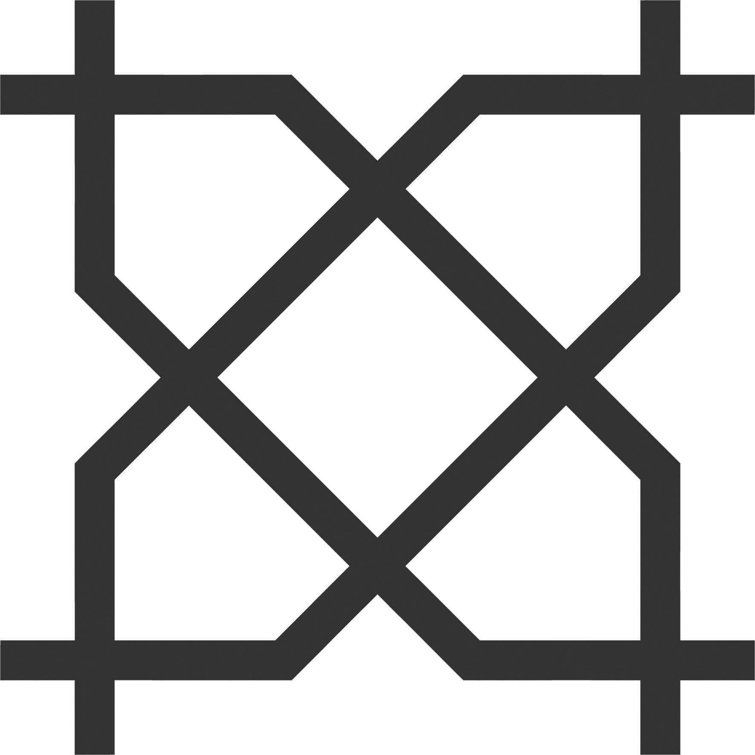 The Tile Life Gatsby 6x6 Porcelain Patterned Wall & Floor Tile $116.96/box - Overstock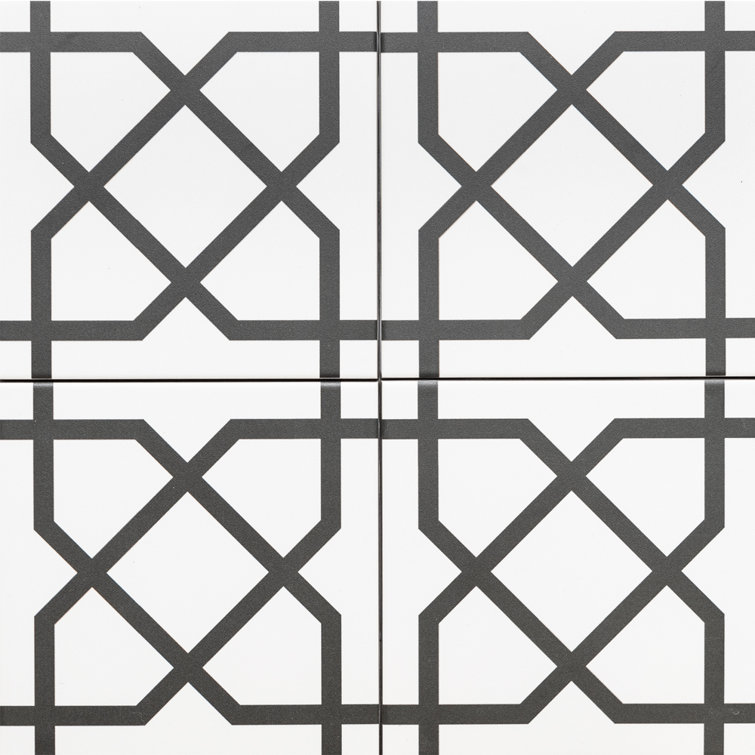 Geometric tiles have been around for decades, from the intriguing patterns of ancient temples to the fascinating symmetrical designs of Moorish  palaces. Today's styles play on this history to capture a sense of nostalgia, elegance and timelessness. Modern twists such as 3D effects add a new dimension to the trend, you can find geometric forms and perspective illusions.

Our The Tile Life Gatsby 6X6 Porcelain Patterned Wall & Floor Tile comes in white with black lines mix color. It is a perfect fit for the bathroom wall, bathroom floor, shower floor, kitchen floor, backsplash, pool, fireplace surround, countertop and outdoor. This porcelain vintage look tile is impervious, waterproof and submersible. A V1 is uniform appearance, which means differences among pieces from the same production run are minimal. These pressed, straight edge, vintage look,. non textured, with no natural stone color variation, square, singular, porcelain tiles are suitable for outdoor use, withstand sun & rain and are UV resistant. The box comes in 44 pieces which equals to 10 sq ft of coverage. The box weighs 31 lbs and has a recommended grout joint of 1/8 inches.

Please note that a sample of this product is a partial piece that is manually cut with a machine from the full size tile. That is done so that customers can analyze the product and its respective variations in different design types. Shipping and delivery of a sample is much faster than a case or sheet order, especially if the order is Less than Load Freight (LTL). This tile does not take contain VOCs, formaldehyde, PVC, allergens and is made from natural ingredients. Our brand The Tile Life brings a great choice of tiles to you.
---